News From Us.
---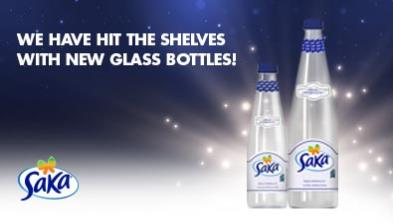 We Have Hit the Shelves with New Glass Bottles!
More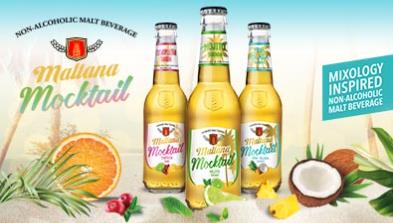 Mixology-inspired Maltana Mocktail
More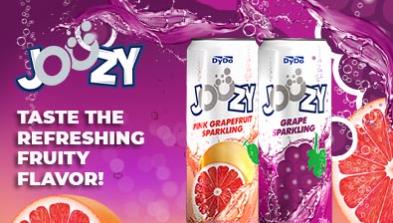 Time to Freshen Up with the Tastes of Fruits!
More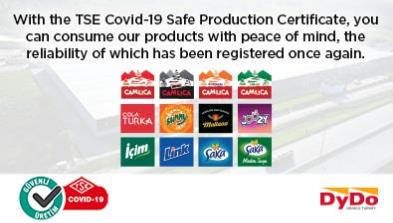 With the Covid-19 Safe Production Certificate, DyDo Products Are Safely At Your Home!
More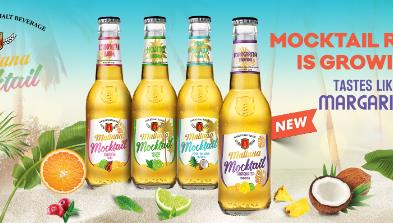 New member of the family: Maltana Mocktail Margarita!
More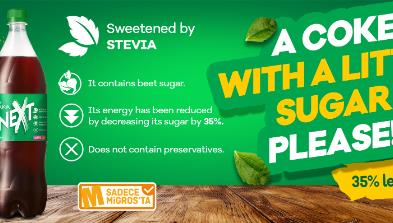 The new cola-lovers favourite: Cola Turka Next!
More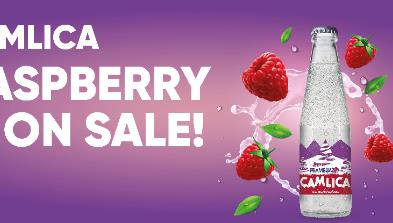 Çamlıca Raspberry is on Sale!
Çamlıca Gazoz family continues to grow by adding raspberry flavor alongside the classic lemon flavor Raspberry is on Sale
More
Cookie Policy
I accept the cookie policy used on our site. You can accept by pressing Accept below ... Clarification Text Examine..
Accept